Get your Quick Quote here!
Contact us and we'll get back to you as soon as we can to give you a quote for your windmill!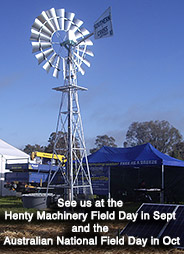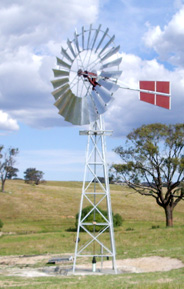 Contact Us
If you'd like to get in touch with us, feel free to call, email, fax or phone us - you can even send us a letter if you want!
Our contact details are: