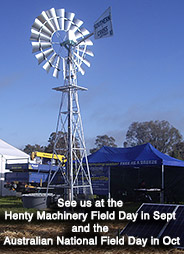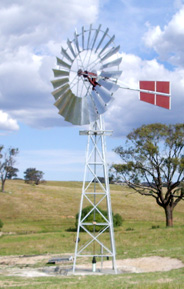 Accessories
From traditional through to hi-tech, Windmill Engineering Co's got it covered!
Windmill mechanics have not changed much over the last hundred years, and there's no reason why your windmill won't last for thirty, forty or even fifty years!
With that in mind, we choose the best quality parts to ensure you get the most years of service out of your windmill. Whether you need a few spare parts, a replacement head, or a complete windmill, Windmill Engineering Co can help!
Take a look at some of the great parts on offer, and, whether you know exactly what you want or would like us to come and work out what's wrong with your windmill, simply contact us for more information.