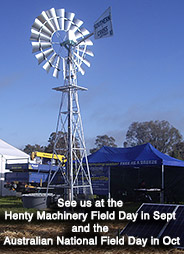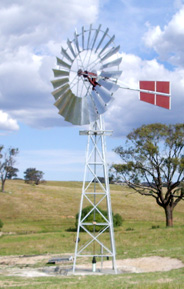 New Windmills
Whether it's a completely new windmill you need, or just a new head to fit your existing tower, we can help!
As an independent manufacturer of windmill parts, we can give you the best advice on the best solution for all your windmill needs: what type of windmill would suit you; what size you need; and whether you can use any existing parts you have.
We're versatile and can work within your budget to create a perfect solution for your problems! Contact us today to see what we can do for you.