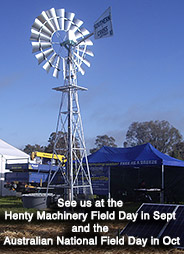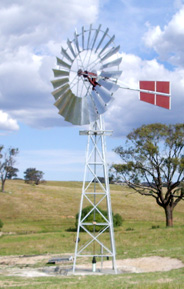 Spare Parts
Here at Windmill Engineering Co. we are able to repair or replace parts for your windmill with either genuine parts direct from the manufacturer or from parts we make ourselves.
All the spare parts we make are specifically created for your windmill, and will be solid, tough ad reliable. We have over 30 years' experience building windmill parts, so you can trust that we will give you nothing but the best!
So whether you're looking for a brand new, or replacement parts for an old windmill, we can help you.
Simply fill in the 'Quick Quote' form on the right and click the 'Submit' button.